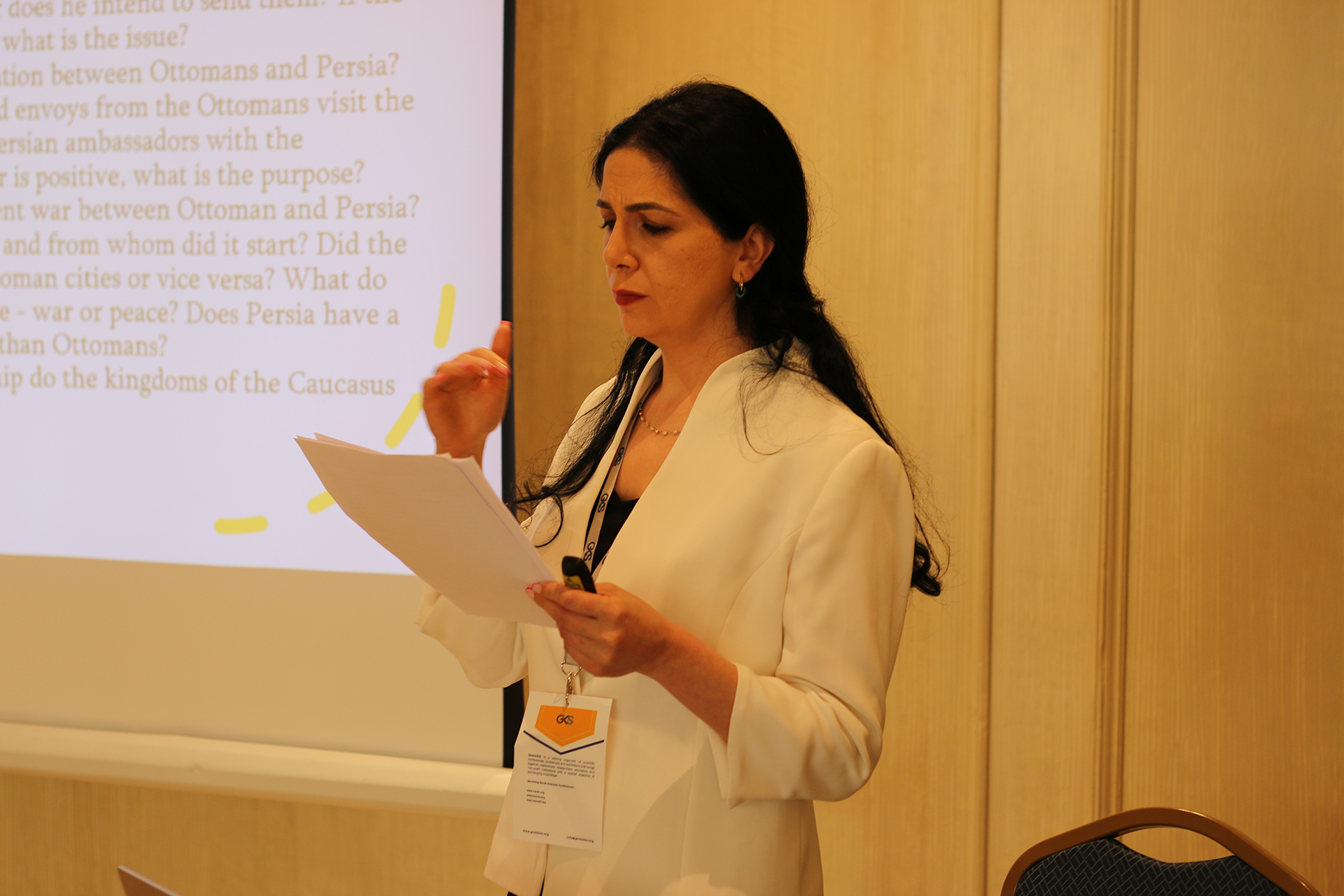 Unveiling the International Conference on Economics 2023
October 16, 2023 0 comment
Set to redefine global discourse, the International Conference on Economics emerges as a pivotal gathering for thinkers, scholars, and practitioners. This leading economics conference, taking place from October 27 to 29, 2023, in Budapest, Hungary, presents an opportunity for academics, policy makers, and those intrigued by financial systems and economic models. Explore this platform to engage, discuss, and learn.
This distinguished event champions international collaboration, striving to empower the global community with economic knowledge. Dive deep into analytical debates, discussions, and premium insights you won't find elsewhere. Discover an avenue to shape the future, share your work with experts, and spark innovative solutions for industry challenges. Plus, seize the chance to publish your paper in renowned Scopus-indexed and international journals. Join us for this conference and elevate your journey in the world of economics.
Important Dates:
Paper Submission Deadline: October 7, 2023
Registration Deadline: October 17, 2023
Conference Dates: October 27-29, 2023
Topics:
Explore new advances and research results in Management and Economics theory and practice.
This prestigious event welcomes submissions in Management, Economics, Business, and Finance, with consideration for related tracks and topics.
Endless Learning Opportunities:
All accepted and registered abstracts will be published in the Conference Proceedings with ISBN Number.
Full papers sent for conference proceedings will undergo a double-blind review process and will be published electronically in proceedings with a DOI number.
Who Should Attend:
The WORLDCME Conference invites academia, non-profit organizations, and members from the public and private sectors interested in the latest research and academic developments in Management, Finance, Business, and Economics.
Let's ensure your presence at this international conference on Economics. Join the discourse that shapes the future, fosters global collaboration, and empowers communities with economic wisdom.
If you're ready to explore more, dive into this transformative event by securing your spot today. Your participation will be a catalyst for innovation and advancement in the field of economics. Don't miss out on this opportunity; join us in Budapest!