About RSETCONF Conference
We are delighted to announce the 4th International Conference on Research in Science, Engineering and Technology that will take place on June 10-12 , 2021 in Berlin, Germany. Our goal is to create a platform for open exchange of ideas. Learning is at the core of the event – be it through insightful keynotes, poster presentations, Q&A sessions, or networking opportunities.
You are encouraged not to simply attend the event, but to actively contribute by participating in the discussions, sharing your feedback with the speakers, and offering your take on common challenges and their causes.
As a bonus, you will have a chance to explore the historic city of Berlin on a free guided tour. See you in June!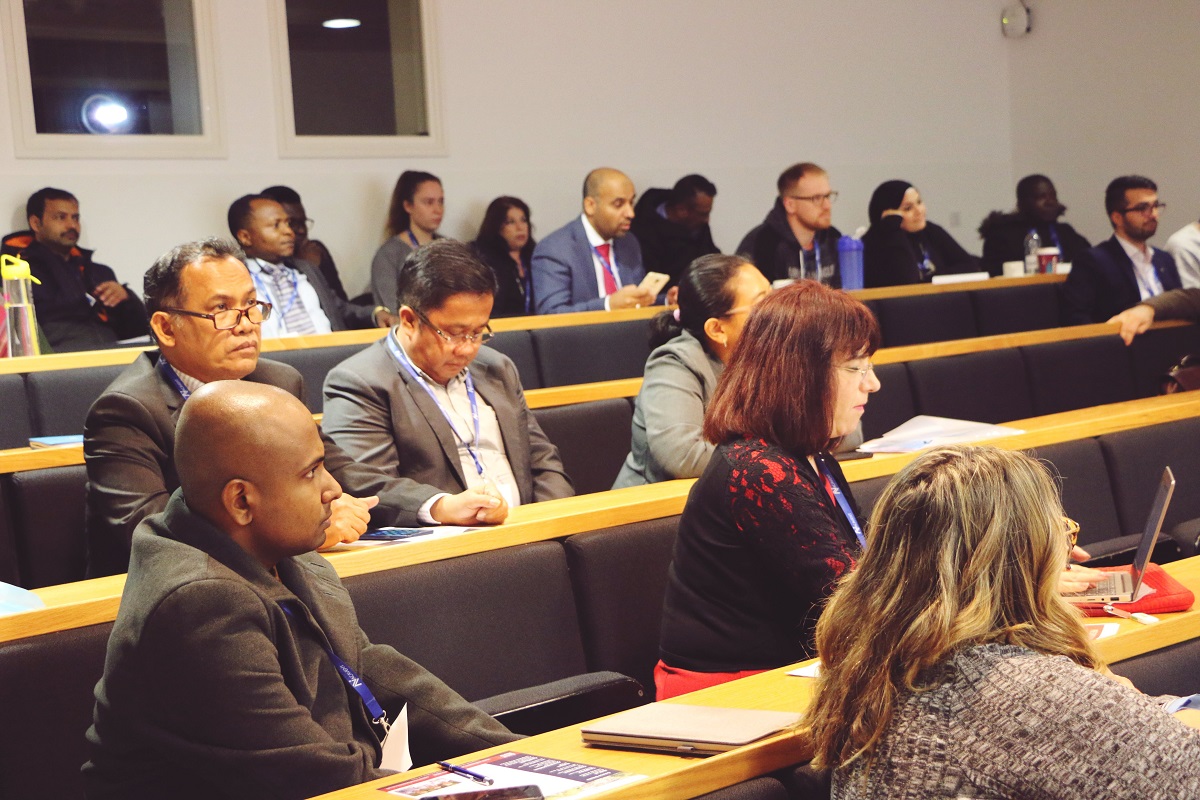 21 May 2021
Paper Submission Deadline
15 January 2021
Early Bird Registration Deadline
03 March 2021
Early Registration Deadline
31 May 2021
Late Registration Deadline
10 - 12 June 2021
Conference Dates
Conference Themes and Topics
The conference is seeking submissions related to the following conference topics:
Engineering and Technology, Physical and life sciences, and Health and Medicine .Other related topics will also be considered.
Submitted abstracts will be evaluated by the Scientific Committee. If the abstract is accepted, the author agrees to send full-text paper, including results, tables, figures, and references. All submissions should report original and previously unpublished research results no matter the type of research paper you are presenting. Full-text papers (.docx and .doc) will be accepted by Electronic Submission Form. Manuscripts should meet the format set by the Conference committee and are subject to review.
First visit to Berlin?
Berlin is not only the capital of Germany, but also in many ways the capital of Europe, sitting at the crossroads of the East and West. Germany serves as the continent's largest economy and the world's fourth-largest overall. It's a major player in the industry, engineering, science, and renewable energy, and Berlin has recently been dubbed the start-up capital of Europe.
It's a country known for its rich culture, world-famous festivals, beautiful landscape, and war-torn history. By occupying such an important place in the political, economic, and cultural worlds, Germany – Berlin in particular – makes for a compelling study abroad destination.
Conference Venue
Wyndham Garden Berlin Mitte Hotel
Best hotel location conveniently situated in the northern part of the Berlin city centre. The Wyndham Garden Berlin Mitte Hotel is close to the inter-regional railway ans S-Bahn station Berlin-Gesundbrunnen in the northern part of the Berlin city centre. This Berlin hotel is perfectly served by the transport network. The A100 city motorway is around 3 km away, the underground is 400 metres away and you can reach Berlin.
Address: Osloer Straße 116a, Mitte, 13359 Berlin, Germany
Reasons to register for RSETCONF

ORAL PRESENTATION
Be an oral presenter of the conference and present your research to a truly international audience. Presentation slots are limited, so early submission is strongly encouraged.  Send your abstract today.

VIRTUAL PRESENTER
If you can't attend the conference in person but want to share your research with our international community, join as a virtual presenter.

POSTER PRESENTATION
Send your research paper to be a poster presenter at the conference and show your research work to the audience throughout the conference days.

PUBLICATION
All accepted research papers will be published and indexed in the conference proceedings with ISBN Number.

NETWORKING
Attending in RSETCONF will provide an opportunity to network and share thoughts on recent advances with other academics and experts in the same or similar fields.

CITY TOUR
Organizing Committee will offer all participants a city tour free of charge, to learn about Madrid's vibrant past and present, with a friendly local guide.
JOIN THE CONFERENCE
Registration
All conference participants must pay the registration fee. For each paper/poster, at least one author must attend and pay the registration fee. Delegates can choose any of the options given below to participate at the Conference.
Early Bird Registration
Deadline: 15 January 2021
Registration