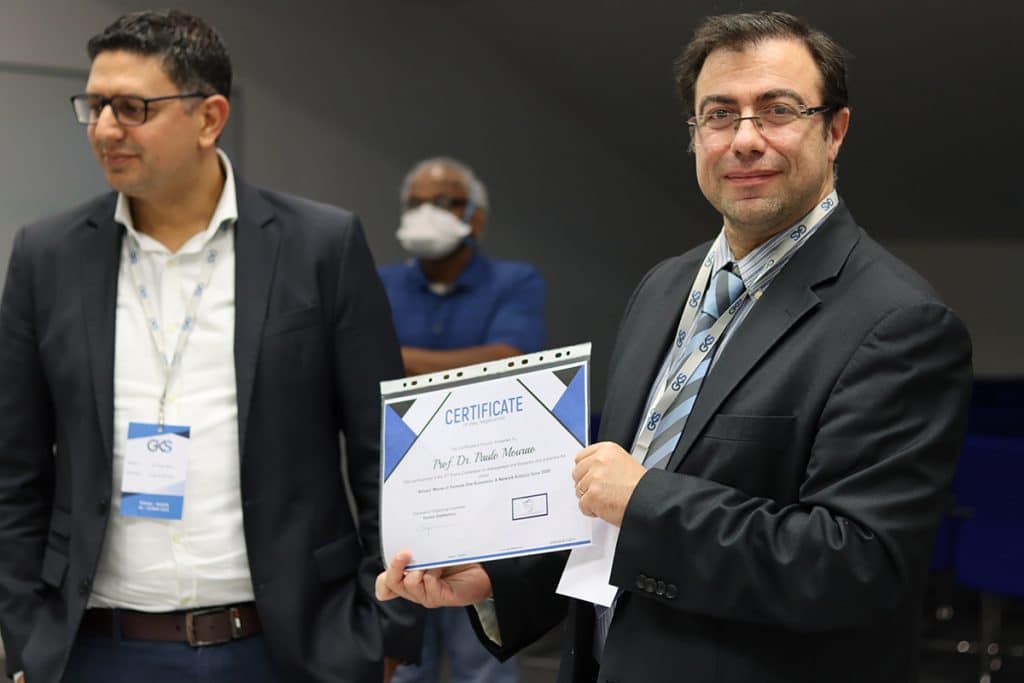 Unlocking Opportunities at Finance Conference 2023: Shaping the Future of Finance
November 14, 2023 0 comment
Welcome to the 8th International Finance Conference, a convergence of global financial experts, scholars, and visionaries set against the backdrop of the historic city of Cambridge, United Kingdom. Scheduled for December 15-17, 2023, this conference is not merely an event; it is the pinnacle of finance gatherings where innovation converges with opportunity. Brace yourself for an extraordinary academic journey that extends beyond conventional boundaries, fostering collaborations and exploring cutting-edge research in the realms of management and finance.
What Awaits You?
Connect and Collaborate: Immerse yourself in the dynamic world of finance alongside like-minded professionals and scholars. Forge meaningful connections and discover new avenues for collaborative projects that transcend geographical constraints.
Diverse Program: Our meticulously curated agenda encompasses a spectrum of activities, including keynote presentations, interactive discussions, paper presentations, and workshops. Delve into a myriad of topics, ranging from microeconomics to taxation, gaining valuable insights that can reshape your career trajectory.
Flexible Participation: We understand that preferences vary, and to accommodate diverse needs, we offer multiple participation options:
In-Person Presenter: Engage your audience in real-time in the heart of Cambridge. Network, receive valuable feedback, and soak in the electric atmosphere of academic exchange.
Virtual Presenter: Share your groundbreaking research virtually through video conferencing. Participate in Q&A sessions and connect with a global audience from the comfort of your location.
In-Person Listener: Join us on-site in Cambridge to attend sessions, engage in discussions, and expand your professional network.
Virtual Listener: If travel constraints pose a challenge, access conference insights online, pose questions, and interact with presenters, ensuring you don't miss out on the enriching experience.
Save the Dates
November 24, 2023: Paper Submission Deadline
December 05, 2023: Registration Deadline
December 15-17, 2023: Conference Dates
Don't Miss the Publication Opportunity
Committed to advancing knowledge, all accepted papers stand a chance to be published in prestigious indexed international journals. Becoming a published researcher opens doors to funding, recognition, and valuable partnerships. Be part of the leading Finance Conference of 2023. Find detailed registration information, fees, and early bird discounts on our conference website. Whether you choose to participate in person or virtually, the 8th International Finance Management Conference promises a rewarding and intellectually stimulating experience. Embark on a journey of discovery, innovation, and inspiration with us. Your presence at the Finance Conference 2023 is eagerly awaited!