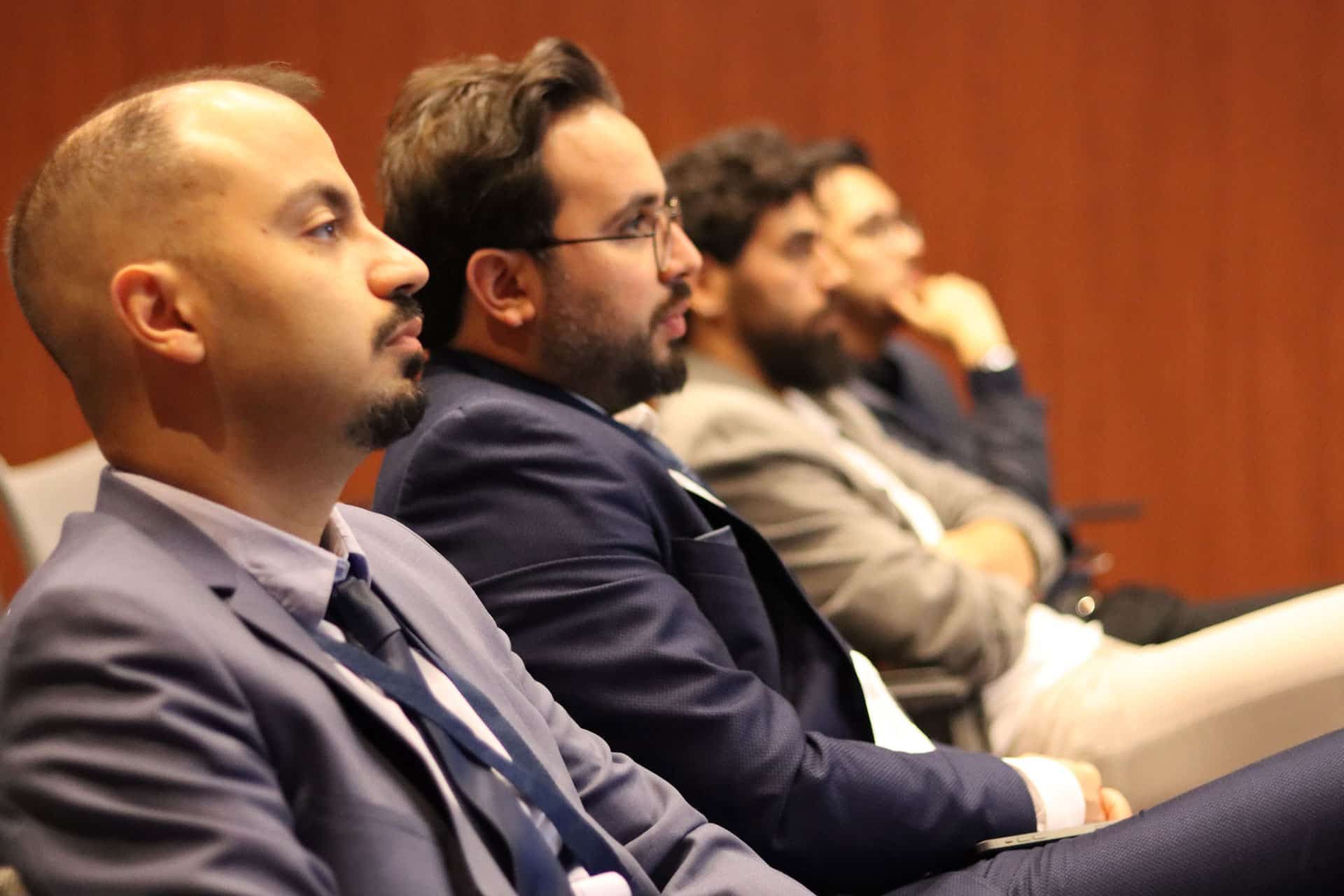 Unlocking New Horizons at the 8th International Economics Conference
November 10, 2023 0 comment
Welcome to the 8th International Conference on Applied Research in Management, Business, and Economics, happening in Amsterdam, Netherlands, from June 28 to June 30, 2024.
What Awaits You at the 8th International Economics Conference
Are you eager to explore the latest trends and advancements in applied research? Look no further! The 8th International Economics Conference is your gateway. This conference shines as a beacon, beckoning those who aspire to delve into cutting-edge research methods, tools, and techniques within the spheres of management, business, and economics. It goes beyond borders, dissolving geographical barriers in education, and provides a global platform for cross-border learning.
The Spectrum of Topics
Dive into an intriguing range of subjects. The 8th International Economics Conference welcomes submissions in management, business, finance, and economics, as well as related fields. Rest assured, the Scientific Committee will meticulously evaluate all abstracts to guarantee they present original, previously unpublished research results. Manuscripts must strictly adhere to the format specified by the Conference committee and go through a comprehensive review.
Presenting at the 8th International Economics Conference
Seize this global opportunity to share your research findings with a diverse academic community and a worldwide audience. Our esteemed scientific committee meticulously oversees the selection of subjects and topics covered during management conferences. This ensures strict adherence to rigorous standards. Each paper undergoes a meticulous double-blind peer-review process to guarantee its quality, authenticity, and relevance.
Make an oral presentation: Present your findings, stimulate discussions, and engage in Q&A sessions.
Present a poster: Utilize this visually impactful method to convey your research findings.
Present virtually: Overcome travel limitations and contribute as a virtual speaker.
Paper Publication Opportunities
Selected papers offer a significant opportunity for publication. They may find a place in well-regarded international journals, which are indexed in prestigious databases like SCOPUS, Web of Science, and DOAJ, among others. Alternatively, these papers could be featured as book chapters.
Furthermore, each accepted paper is allocated a Digital Object Identifier (DOI) from CrossRef, a unique digital tag that distinguishes it in the academic landscape. This DOI ensures the paper's easy accessibility and citation.
The conference's abstract book and proceedings are thoughtfully curated and then submitted to Google Scholar for indexing. This move broadens their reach and enhances their visibility within the scholarly community.
The Conference Proceedings, as a culmination of research endeavors, proudly bear an ISBN Number, providing them with a distinct identity and making them an essential reference.
Plagiarism and Ethics Policies
The 8th International Economics Conference maintains strict anti-plagiarism policies, conducting plagiarism checks on all submissions using Crossref Similarity Check Powered by iThenticate. Articles undergo this check before proceeding to scientific committee review.
Important Dates (Deadlines)
Paper Submission: June 7, 2024
Early Bird Registration: December 18, 2023
Early Registration: March 18, 2024
Late Registration: June 18, 2024
Conference Dates: June 28-30, 2024
Unlock New Perspectives and Opportunities
Participating in economics conferences expands your professional network. It also fosters enriching discussions on both macro and micro issues within these fields. This event presents a golden opportunity to enhance your knowledge. Gain valuable insights into the latest techniques, ultimately elevating your work. Additionally, presenting at this prestigious event opens doors to interacting with a diverse community of experts, researchers, and peers. This interaction significantly enriches your soft skills.
Explore Amsterdam on a Free Guided Tour
Amsterdam, the host city of the 8th International Economics Conference, invites you with its stunning beauty. It offers serenity and boasts a vibrant culture.
Our primary goal is to unite academics, fostering a shared commitment to lifelong learning. Moreover, we encourage all attendees to explore the city. Witness its breathtaking scenery, enjoy the vibrant nightlife, and savor local cuisine.
Join our one-day free guided tour to make the most of your visit. Amsterdam blends the old with the new, and canal cruises offer an extensive exploration of the city's picturesque views.