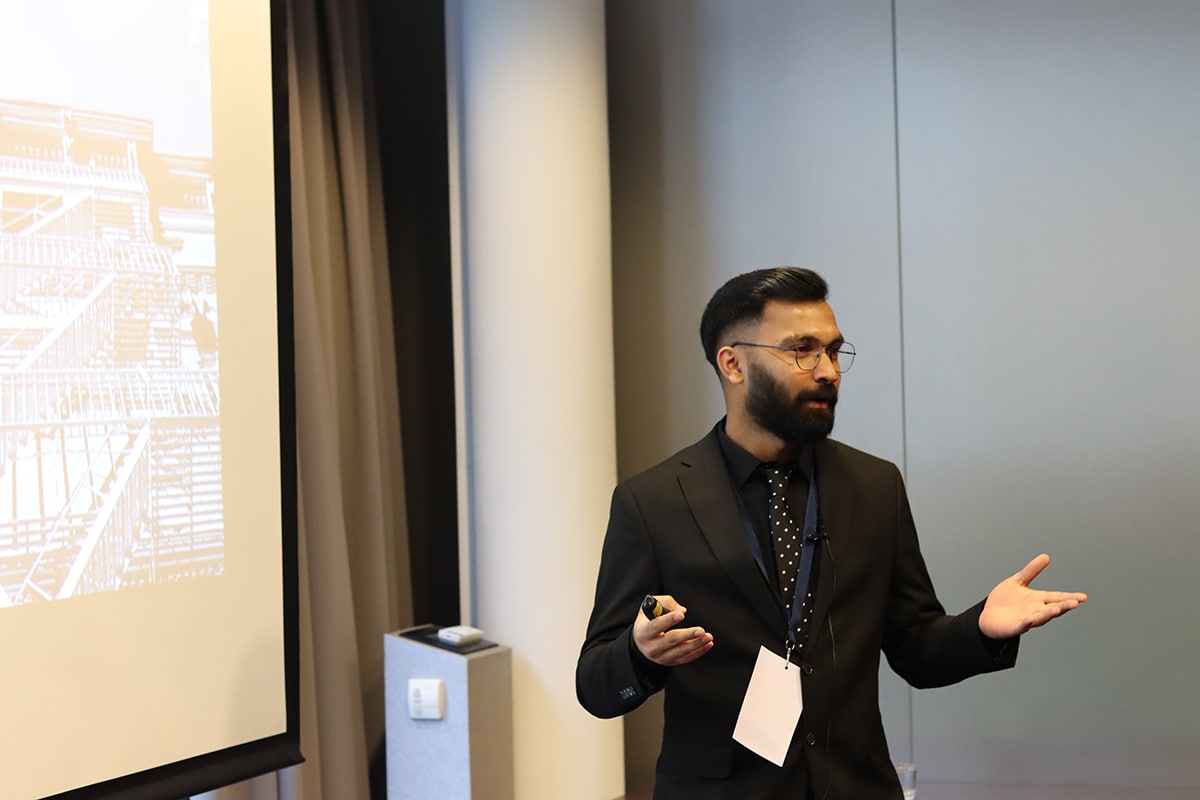 NAVIGATING NEW HORIZONS: YOUR GUIDE TO THE INTERNATIONAL ECONOMICS CONFERENCE
November 13, 2023 0 comment
In the ever-evolving landscape of economic science, continuous learning and networking are paramount. Welcome to the 8th International Economics Conference, a pivotal event for economists, professionals, and aspiring researchers.
Why Opt for IEC 2024?
IEC 2024 isn't just about exchanging ideas with global economists; it's a gateway to getting published in esteemed economic science journals. Your participation can significantly elevate your career.
What Awaits You at Economics Conference 2024?
Oral Presentations: Share your economic research, garner exposure, and receive valuable feedback. Poster Presentations: Effectively visualize your economic findings.
Virtual Participation: Overcome geographical barriers and be part of a global community.
Attend as a Listener: Engage in insightful discussions without presenting.
Save These Dates: Important Deadlines
Mark these crucial dates on your calendar:
Paper Submission: June 7, 2024
Early Bird Registration: December 18, 2023
Early Registration: March 18, 2024
Late Registration: June 18, 2024
Conference Dates: June 28–30, 2024
Exploring Intriguing Themes and Topics
We invite submissions on economic science, management, business, finance, and related subjects. Our Scientific Committee places high value on original and unpublished research. Join us in contributing to the academic discourse, where your insights in these fields can make a meaningful impact. Share your unique perspectives and discoveries with a community committed to advancing knowledge in economic and business domains.
Amsterdam Beckons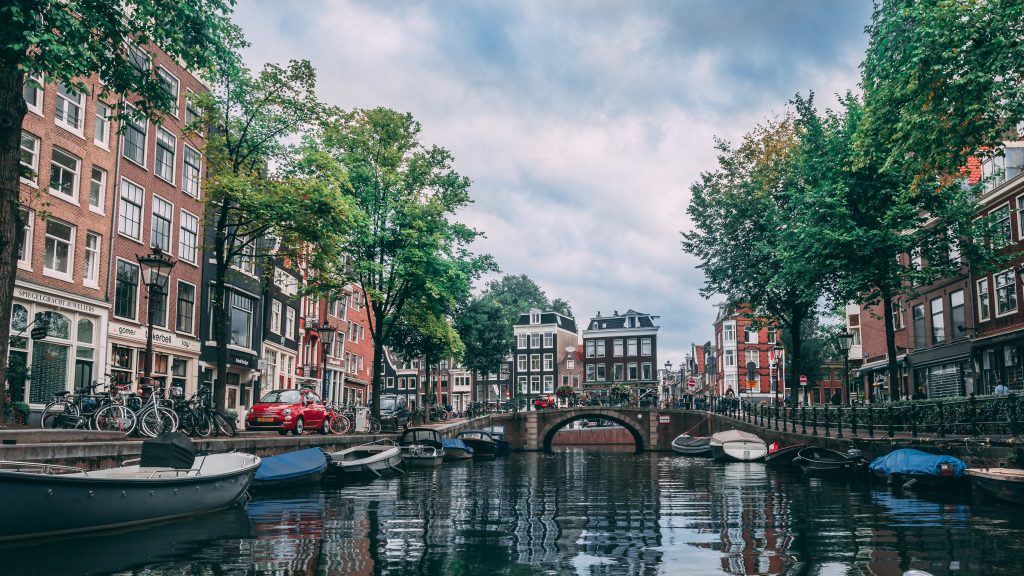 IEC 2024 prioritizes academic growth. In Amsterdam, delve into a rich cultural tapestry and scenic beauty. Explore academic excellence against the backdrop of Amsterdam's cultural richness and picturesque landscapes.
IEC 2024: Beyond the Ordinary
The 8th International Economics Conference (IEC 2024) transcends the ordinary conference experience. It serves as a global nexus of knowledge, fostering cross-border collaboration and inspiration. It's a platform to gain insights, share experiences, and nurture creativity.
Venue: Hotel Casa Amsterdam
Publication Opportunities:
Accepted papers receive ISBNs, and full papers have the chance to feature in indexed international economic science journals.
Embark on an enriching academic adventure at IEC 2024, and seize the opportunity to discover Amsterdam's charm. We eagerly await your presence at this exceptional event!