Management Conference 2023: Exploring New Frontiers in London
September 15, 2023 0 comment
Are you ready to embark on a journey that will expand your horizons in the fields of management and economics? The 7th International Academic Conference on Management and Economics is just around the corner, taking place from November 10th to 12th, 2023, in the heart of London, United Kingdom. With each passing year, this conference has grown in prominence and impact, and Management Conference 2023 promises to be an event like no other.
Exploring New Horizons
At Management Conference 2023, we are dedicated to fostering learning and collaboration that transcends geographical boundaries. Here's a glimpse of what awaits you at this prestigious event:
Strengthen Your Knowledge: Delve deep into a world of insights by participating in in-depth seminars and educational sessions. Our expert speakers will guide you through the latest developments, tools, and frameworks in management and economics.
Present Your Work: Seize the opportunity to showcase your research findings to a global audience. Receive invaluable feedback, gain recognition for your work, and refine your soft skills.
Becoming a Published Researcher: Taking this step can open doors to exciting opportunities within academic communities, grant and funding possibilities, and other avenues for advancing your academic career.
Network: Connect with influential figures in research, including academics, scholars, and industry leaders. Engage in discussions, exchange ideas, and collaborate on addressing critical challenges in the fields of management and economics.
Taking the Stage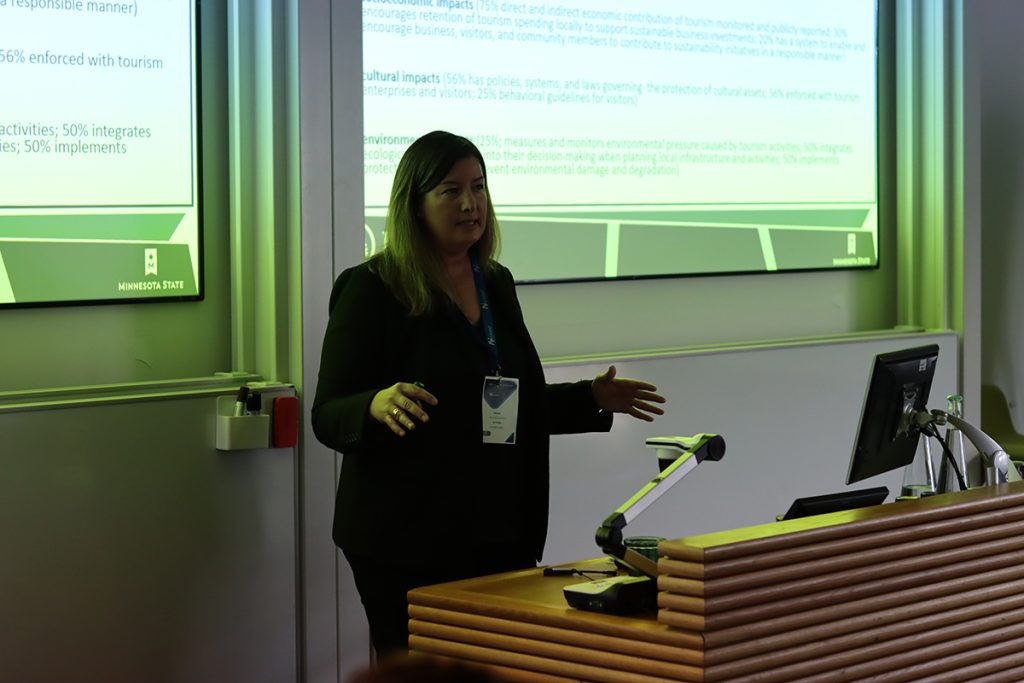 Do you have a burning desire to shape the future of management and economics? Consider becoming a speaker at Management Conference 2023. Whether you prefer to present your work orally, virtually, or as a poster, this international platform offers immense growth opportunities.
As a speaker, you can:
Share your research with a global audience and receive feedback from experts.
Discuss the most pressing concerns in your field and contribute to overcoming them.
Play a pivotal role in shaping the future of economics and management.
Rigorous Evaluation and Publication Opportunities
Rest assured, all concepts and topics discussed at Management Conference 2023 undergo rigorous evaluation by our impressive scientific committee. Every submission received is scrutinized in detail for quality, authenticity, and relevancy. Additionally, the submissions go through a double-blind peer-review process to ensure that all bases are covered. The scientific committee maintains unwavering standards that are essential to provide a holistic and well-rounded educational experience at this management conference.
Furthermore, we offer publication opportunities for accepted papers. The abstracts of all accepted papers will be published in the Conference Abstract Book with an ISBN number. Full papers will have publication opportunities in various indexed international journals, including SCOPUS, Web of Science, DOAJ, and many more, or as a book chapter.
Don't Miss Out
Don't miss out on this chance to be part of an event that is set to redefine the landscape of management and economics. Join us at Management Conference 2023, where knowledge knows no bounds, and opportunities are boundless.