Explore the Leading Academic Conference in Management, Economics, and Accounting
November 9, 2023 0 comment
Welcome to an exceptional opportunity in academia! Whether you're a part of the scholarly community, a committed researcher, or a representative of a non-profit or governmental agency specializing in economics, management, or accounting, get ready for a remarkable experience.
Introduction
From December 7th to 9th, 2023, Berlin will become the global focal point for the 5th International Conference on Advanced Research in Management, Economics, and Accounting. This conference goes beyond the ordinary; it's a convergence of curious intellects, a crucible of ideas, and a hub of innovation.
The Essence of the Conference
This esteemed event presents thought-provoking presentations, open discussions, and networking opportunities that are truly unique. Immerse yourself in discussions covering a broad range of topics, from insurance management and e-management to behavioral science in management, and more.
Catalyst for Your Research
This conference is not just about acquiring knowledge; it's about transformation. It provides the motivation, knowledge, and inspiration to ignite your next research endeavor. It's where ideas are conceived, nurtured, and flourish.
Unforgettable Experience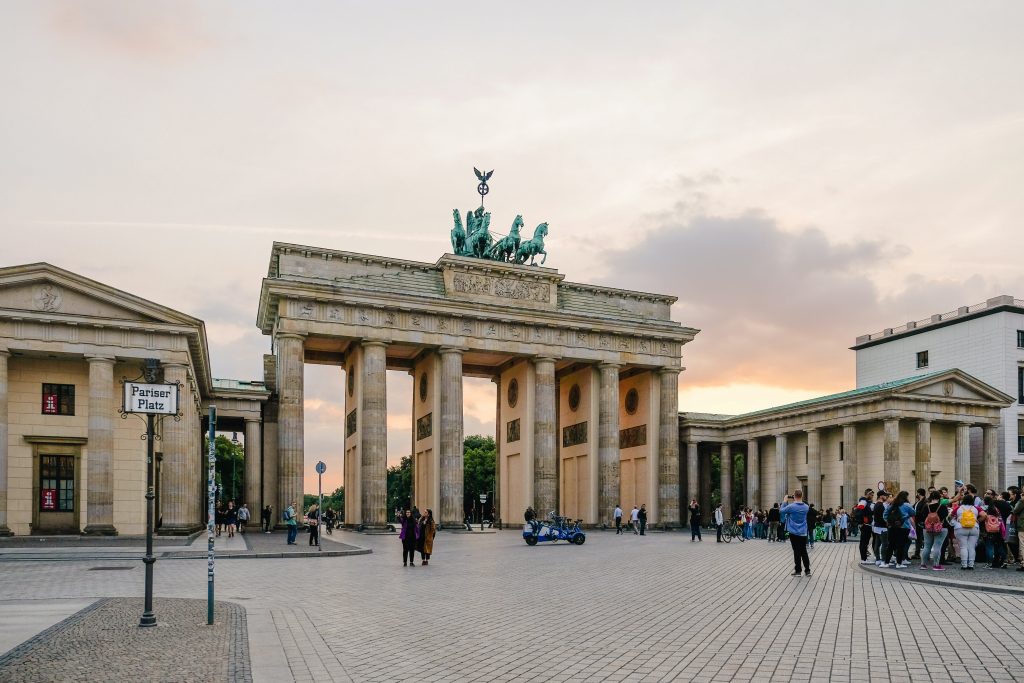 Beyond the academic aspect, the conference offers an opportunity to delve into Berlin's rich history and vibrant present. Join our complimentary city tour and discover why Berlin leaves a lasting impression on its visitors.
A Legacy of Excellence
Over the years, this conference series has evolved into a dynamic platform where scholars, researchers, and professionals from around the world convene. It's where cutting-edge insights in the fields of management, economics, and accounting are shared, and intellectual dialogues thrive. This conference consistently pushes the boundaries of academia and fosters collaborative research.
Join the Tradition
As we embark on the 5th edition, we extend a warm invitation to you to join us in Berlin. Be a part of this esteemed tradition of academic excellence and contribute to the ongoing journey of advancing knowledge in management-related disciplines.
Conclusion
This is more than an academic conference; it's an academic journey. Join us at Management conference in Berlin, and let's explore, learn, and innovate together.