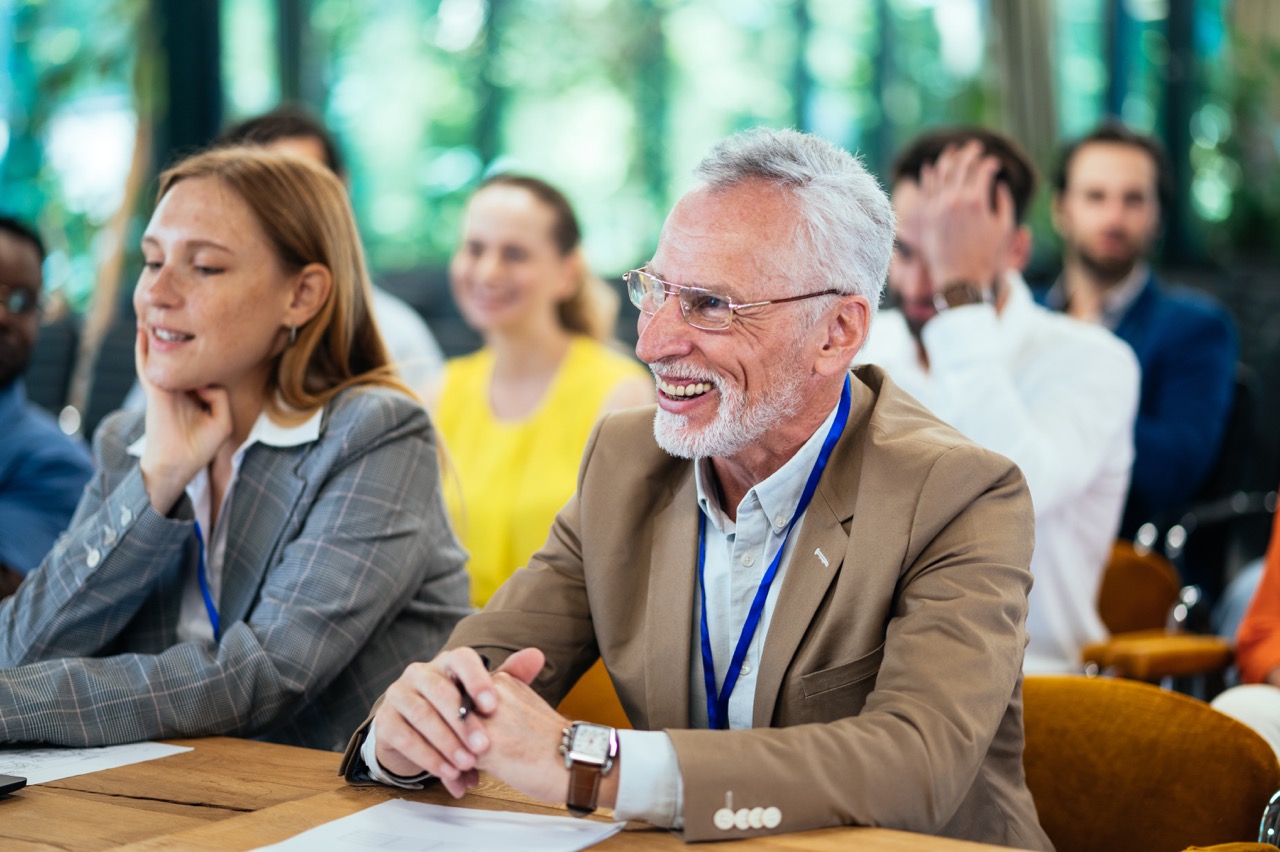 2nd Global Transportation and Traffic Engineering Conference 2024″ in Copenhagen:
November 4, 2023 0 comment
Welcome to the 2nd Global Conference on Transportation and Traffic Engineering, happening in Copenhagen, Denmark, on July 19-20, 2024. This event is a must for professionals, scholars, and students passionate about transportation and traffic engineering.
Exploring the Ever-Changing World of Transportation
The realm of transportation and traffic engineering is rapidly evolving, driven by new technologies and innovations. Staying informed is essential. This conference provides a global platform for knowledge exchange and networking.
Why Attend the Transportation & Traffic Engineering Conference 2024?
Learn from a diverse audience.
Share your research and gain valuable feedback and exposure.
Network and explore fresh perspectives.
This is a pivotal event for anyone in the field, offering networking opportunities and indexed journal publications.
Presenting Your Work to a Global Audience
Whether you participate in person or virtually, this conference welcomes diverse participants. Engage with experts from various backgrounds and expand your network.
A Scientific Committee Committed to Open Science
Our commitment to open science ensures universal access to research outcomes. The global scientific committees uphold the values of universality, liberty, and accountability.
Guidelines for Submitting Your Research
Creating an online account is the first step. Then, submit your work (abstract or full paper) via the online platform. Expect a rigorous double-blind peer-review process to ensure quality and authenticity.
Designing an Impactful Poster
Create a clear and impactful poster. Dedicate the top section to the title and author details. Keep it concise for time-limited readers. Stick to the A1 international paper size for proper display.
Publication Opportunities
Accepted abstracts will feature in the Conference Proceedings with an ISBN. Full papers will receive a DOI after double-blind review. Journal publication is also possible, subject to peer review.
Plagiarism Policy & Publication Ethics
Strict anti-plagiarism policies are in place, promoting originality. Crossref Similarity Check is employed for thorough scrutiny.
Conference Venue & Visa Application Support
Fill the invitation letter form after your registration is accepted. The venue is Copenhagen Island, Denmark.
One-Day City Tour: Explore Copenhagen
Copenhagen combines history and innovation. Explore attractions like Tivoli Gardens and savor gourmet cuisine.
Registration Details
Create an online account for registration. Authors can log in to complete their registration, while attendees should fill out the form, log in, and proceed with payment.
Registration Fee Includes:
Access to scientific sessions
Conference materials
Welcome Reception invitation
Exhibition and poster viewing access
Refreshments and lunch
Certificate of Attendance and city tour
Note: Accommodation and airport transfer are not included, and registration fees are non-refundable.
Join us in Copenhagen for the 2nd Global Transportation and Traffic Engineering Conference 2024. It's your opportunity to explore the latest advancements and connect with scholars and engineers. Expand your career, gain valuable knowledge, and make lasting connections. Don't miss this opportunity!