Madrid's Attraction Places
December 9, 2019 0 comment
Madrid, as well as being the capital and largest city of Spain, is also known as being a center for fashion, arts and bohemian culture.
is one of the largest museums in the world. It is difficult to see everything in one visit. Among the 3,000 paintings on display are works by Velázquez and Goya. There are also works of Murillo, El Greco, Rubens, and Titian, among others. It is open Tuesday through to Saturday from 9 am to 7 pm and Sundays until 2 pm.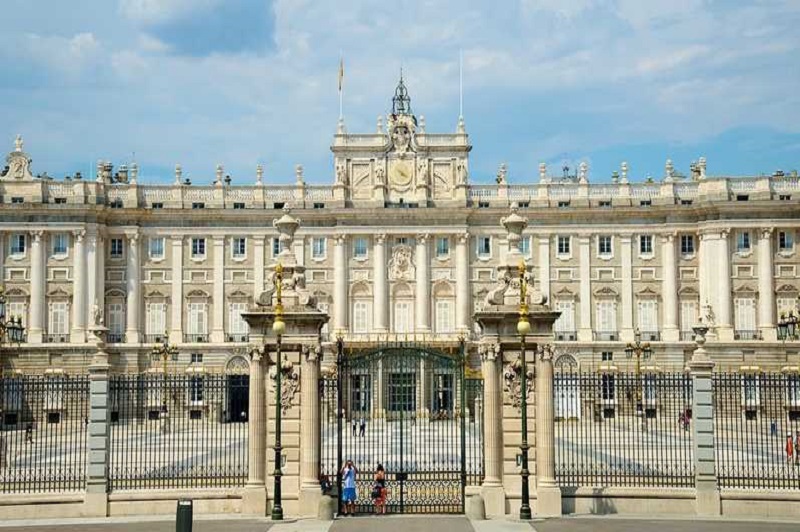 is only used for some official functions. You can visit Mondays to Saturdays from 9am to 6pm, and Sundays until 3pm. Admission includes a guided tour. You should arrive early.
south of the Plaza Mayor, is in the old part of town. Every Sunday morning you can attend El Rastro, a market with stalls selling everything you can imagine, mostly second hand.
is considered by some to be the eighth wonder of the world. These two architectural complexes are of great historical and cultural significance. It was built in the sixteenth century by Philip II to commemorate the victory over the French at the Battle of San Quentin. It also serves as a mausoleum for his father, Charles V. You can visit the monastery, two palaces, a church, two cemeteries, an extensive library and many works of art from April to September 10am to 7pm, and from October to March until 6pm. Closed Mondays. Trains depart from Madrid Atocha station. The trip takes one hour. From the train station there are bus connections for climbing up the complex.
is the old part of the town declared a National Historic Landmark and has been preserved from the Middle Ages. It was built on a hill surrounded by the Tagus River and the streets leading up are narrow and labyrinthine like. The main monuments to visit are The Church of Santo Tome, La Casa Museo de El Greco, Toledo Cathedral, the Synagogue of the Transit, and El Alcázar. Trains depart from Madrid eight times daily from Atocha station. The trip takes an hour and a half. From the train station, there are buses that take you to the center of the city.
The best thing to try when you come to Spain is traditional tapas – small plates of breads, meats, vegetables, potatoes, and seafood. Specialties originating from the Spanish capital mostly include thick soups and stews. Classics also include roast suckling pig and lamb. The nightlife in Madrid continues into the early hours of the morning. Lots of pubs are located around the Plaza Dos de Mayo in the area known as Malasaña
Is located in the encounter of Chamberí, Centro, and Salamanca districts of Madrid, Spain. This plaza and its fountain commemorate the explorer Christopher Columbus, whose name in Spanish as Cristóbal Colón.